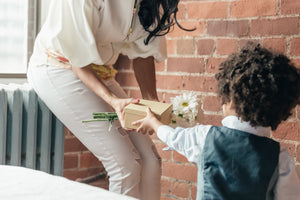 Affordable Engraved Gifts for Everyone
Affordable Engraved Gifts for Everyone
We are wholesale supplier specialized in engraved stones, supporting retailers for over 38 years.
Wholesale Inspirational Stones for Any Business, Individual, Nonprofit, Church, School, or Value Seeker.
We work with some of the largest brands in retail
Selling Fast - Low Cost - High Profit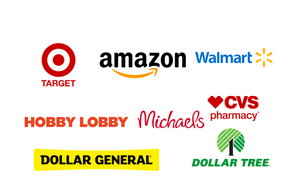 Shipping is always FREE
We know calculating shipping costs is a hassle so we won't charge you for regular shipping for any purchases. Ever.